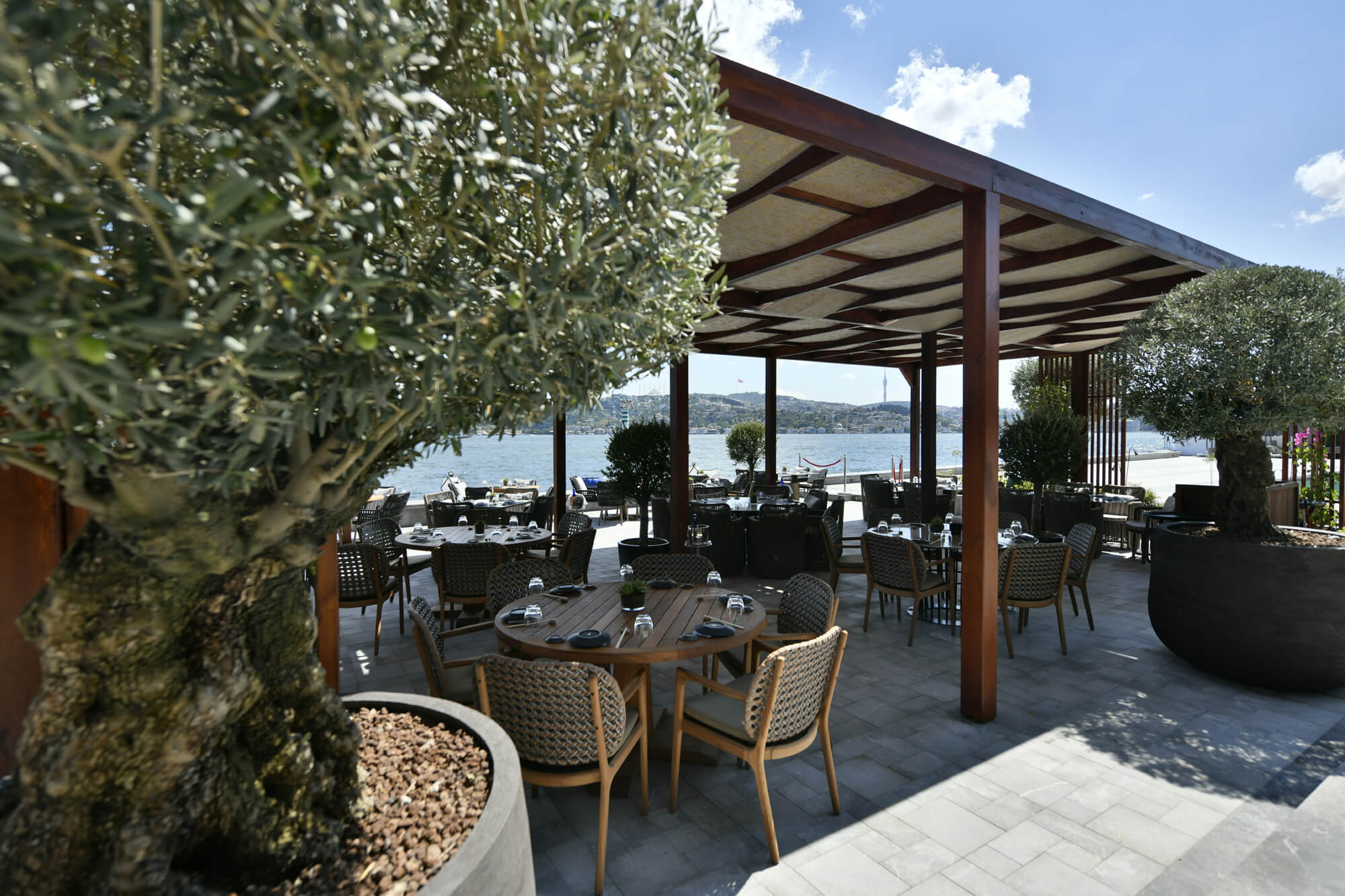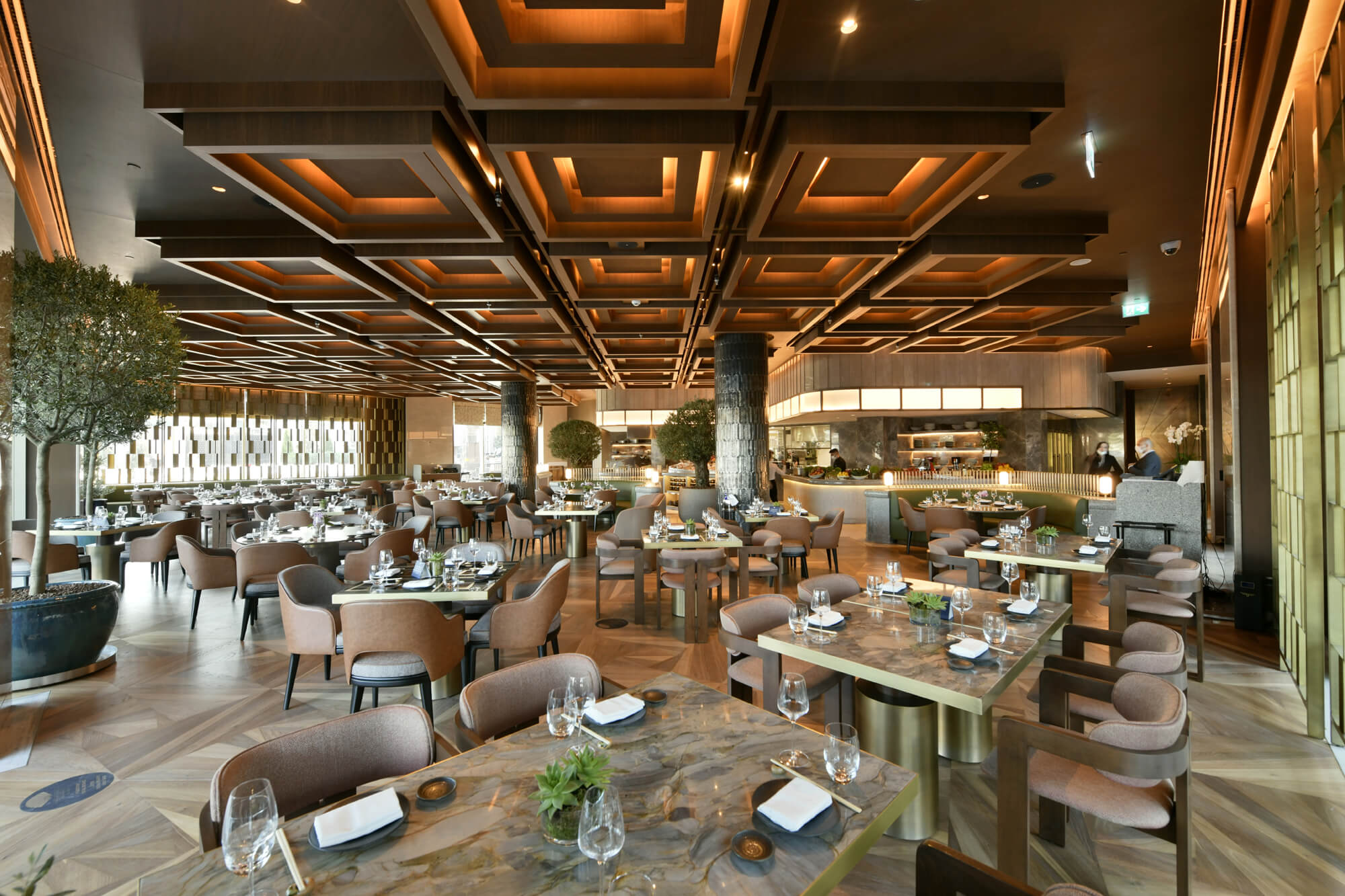 Bringing innovative Asian and Italian cuisines together in its authentic "market" concept, harmonizing contemporary design and excellent service perfectly, Novikov Istanbul offers a carefully curated menu, including delicious sushi varieties and many more special Pan-Asian delicacies besides Italian and Mediterranean specialities.
Novikov Istanbul, with its distinctive modern and sophisticated style, promises a unique atmosphere to couples for a romantic dinner, to family and friends an intimate celebration or company events.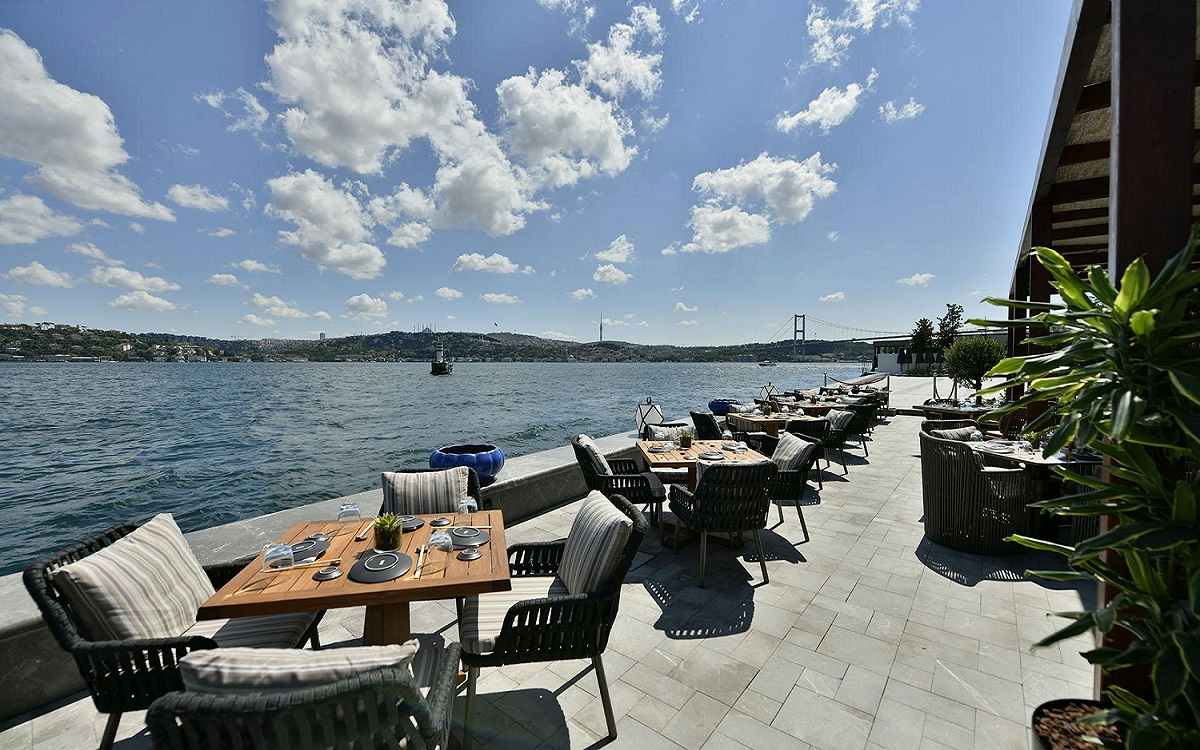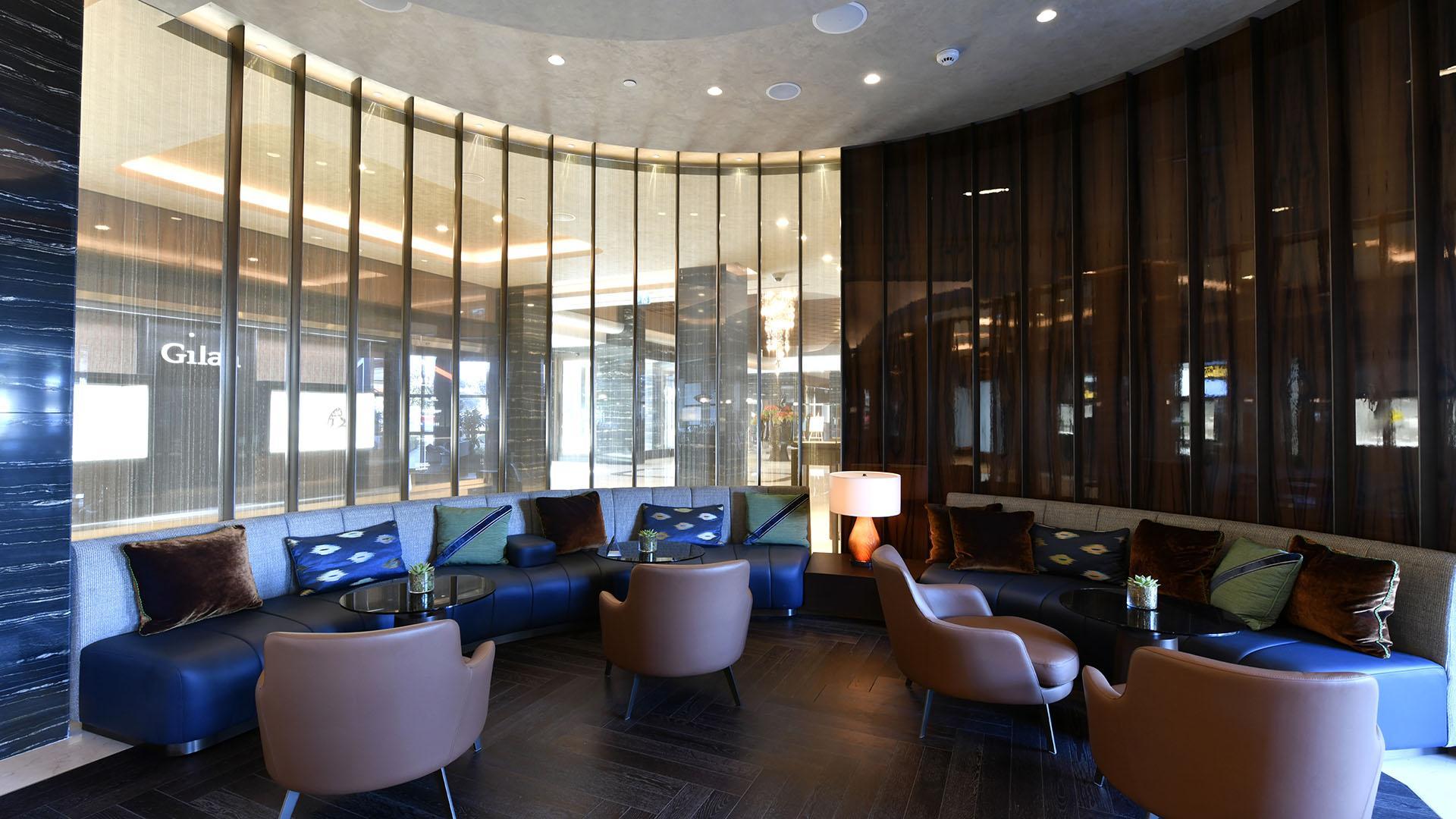 IRRESISTIBLE FLAVORS
In the front of the colourful open kitchen which is Novikov's world-famous "market" concept's most distinctive aspect, fresh fruits and vegetables, seafood from different regions and Peking ducks are displayed. To offer guests an extraordinary dining experience, skilled chefs reflect their talents on plates, prepared with the best quality seasonal ingredients.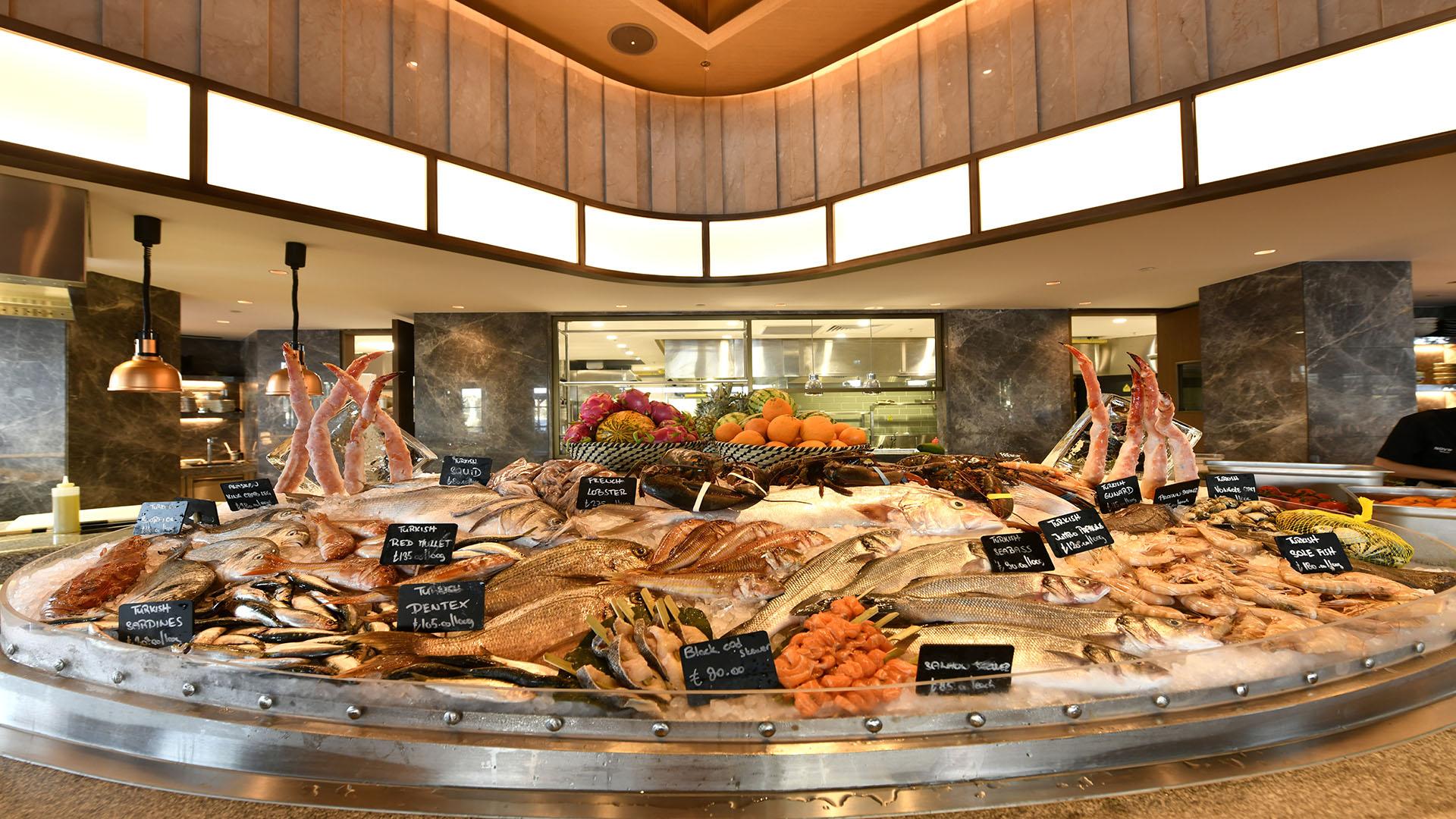 NOVIKOV ISTANBUL LOUNGE BAR
With spacious terrace and garden spaces facing the Bosphorus, Novikov Istanbul completes its elegant contemporary design with impressive architectural lines. On the other hand, featuring an excellent wine list, innovative snack plates, special cocktails and quality wines, Novikov Lounge Bar catches the eye with its modern design and impressive architectural elements besides enchanting Bosphorus views.